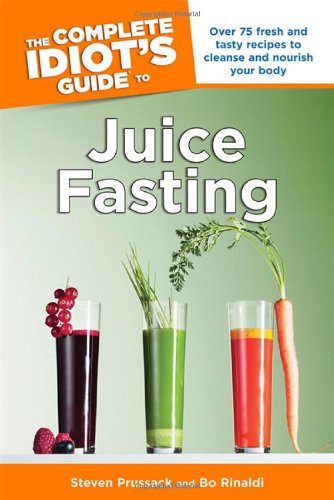 Juice Guru was founded by Steve Prussack, the bestselling author of "The Complete Idiot's Guide to Juice Fasting." He and his wife Julie are here to show you how to feel, live and love better through the power of juicing.  

We are passionate about spreading the word on healthy juicing because we see our friends and family going down the path of being overweight, sick and taking medications, thinking that's just the way life is now.

It DOESN'T have to be that way.