Yesterday we left off at the final hurdle that might be standing between you, your health…and a pair of skinny jeans. It's your limiting beliefs about juicing.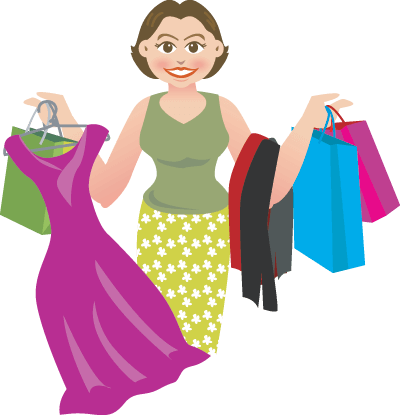 So, today I want to help you knock out 3 of the top "excuses" (ahem, "limiting beliefs") I've heard over and over from the clients I've counseled that might be holding you back.
Limiting Belief #1: I'll have to change my lifestyle
When I first started regular juice fasting and Daily Juice, I thought I would have to change my diet, change my friends, stop going out to dinner and skip get-togethers altogether around eating and drinking.
But the truth is, juice fasting (or feasting, as we call it) is something you may only have to do once – or once in a while – for just a few days. And with a Daily Juice, you will blast through your daily fruit and veggie requirements first thing in the morning, leaving you free to do and eat what you like for the rest of the day.
So, the truth is, while you don't have to change your lifestyle, you WILL change your life.
Limiting Belief #2: Anything green is gross
Yep…I thought that once too…
But I was surprised to learn that fresh juices can be anything from sweet like candy, to spicy, to mouthwateringly savory. All you need is a good source of the right recipes (more on that in a moment) and your imagination.
And finally, the top limiting belief: I can't do this alone…
Let me start by saying, you certainly aren't the only one to feel this way.
In my years of working with clients I have realized that what people need most – aside from juicing itself – is help incorporating it into their life successfully. But not everyone can afford to hire a personal coach. Sound familiar?
So, for a limited time I am introducing a remarkable new tool containing the formula I've used to transform thousands of people, including a few celebrities you may know…
It's called the Juice Guru Solution.
Unlike any other juicing app or program out there, the Juice Guru Solution designs personalized juice fasts for you and guides you through step-by-step with complete support.
The kind of support you would expect from a coach, including daily information and motivation, how-to videos, the best recipes according to season, printable grocery lists and access to a supportive community.
And to make sure you stay slim and healthy between fasts, we include a different seasonal Daily Juice recipe for every day of the year. Our recipes aren't only delicious, they are searchable by medicinal use (for example, what juices are good for arthritis relief, cancer prevention, heart health, etc.).
If you haven't already, make sure to check out the Juice Guru Solution on this site.
Here's to you becoming your own guru,