This recipe is a "go to" juice for your daily dose of vitamins and energy, and the easiest way to incorporate daily juicing into your lifestyle. By shopping for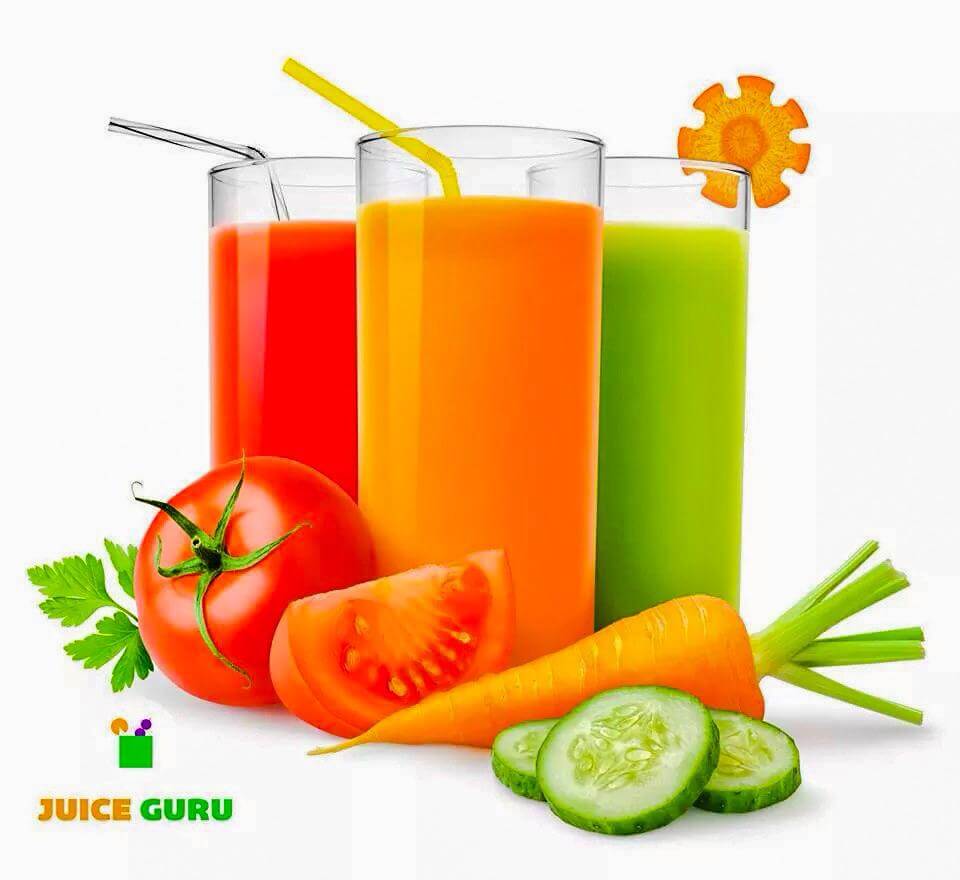 these ingredients weekly, you will always have what you need in your fridge, ready to juice. And the main ingredients are generally available year-round. Yet, the Daily Classic recipe gives you the flexibility to change it up with different flavors, so you won't get tired of the "same old, same old."
Ingredients:
1 stalk of celery
1/2 cucumber
6 leaves of kale
1 small lemon (peeled, pith intact)
2 Granny Smith apples
½ inch of ginger (peeled)
Options to Change it up (replace or add):
4 leaves of swiss chard and/ or romaine lettuce
1 large red bell pepper
1 medium Heirloom Tomato
Handful of Mint
1 small lime
3 leaves of spinach
1 bunch of cilantro
1 bunch of parsley
Directions:
1. In a low-rpm juicer, alternate pressing ingredients.
2. Stir and serve immediately.
(Yields 32 ounces)